We celebrate waters day on 22nd March every year. As we all know, no one can live without water and this is the first need of any living being. We should understand the importance of water for our nature, life and future. So, save the water, don't waste it.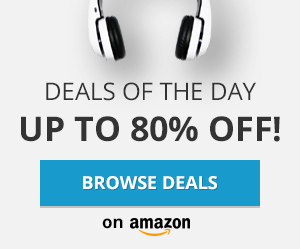 Below listed are some best quotes about water. We have handpicked these quotes from various sources and created beautiful images for each water sayings. Here are some inspirational and wise water quotes.
#1 – Thousands Have Lived Without Love, Not One Without Water. – W.H.Auden
#2 – No Water. No Life. No Blue. No Green. – Sylvia Earle
#3 – Water is Life. Don't Waste It.
#4 – Keep Calm & Drink Water.
#5 – Water is The Driving Force of all Nature.
#6 – Water is Your Best Friend for Life.
#7 – Pure Water is the World's First and Foremost Medicine. – Slovakian Proverb.
#8 – Clean Water Should be a Necessity.
#9 – Make Water Your Primary Drink instead of Soda, Juice. Choose Pure Water Throughout Your Day.
#10 – Water is the Best Natural Remedy. Drink Your Way to Better Health.
#11 – 

Water is Life and Clean Water is Means Health. – Audrey Hepburn
#12 – 

Water is the Driving Force of All Nature. – Leonardo da Vinci
#13 – 

Drink Pure Water. Stay Healthy.
#14 – Improve Your Water. Improve Your Life.
#15 – 

Drink More Water. Pure Water.
#16 – Water Used to Be Fresh, Pure and Drinkable, Now the Water Has Lots of Focal Matter and Bacteria. – Claudine Sierra
#17 – 

There is No Small Pleasure in Pure Water. – Ovid
#18 – 

When the Well is Dry, We'll Know the Worth of Water. – Benjamin Franklin
#19 – 

THINK, You Can't do anything without water. Save it.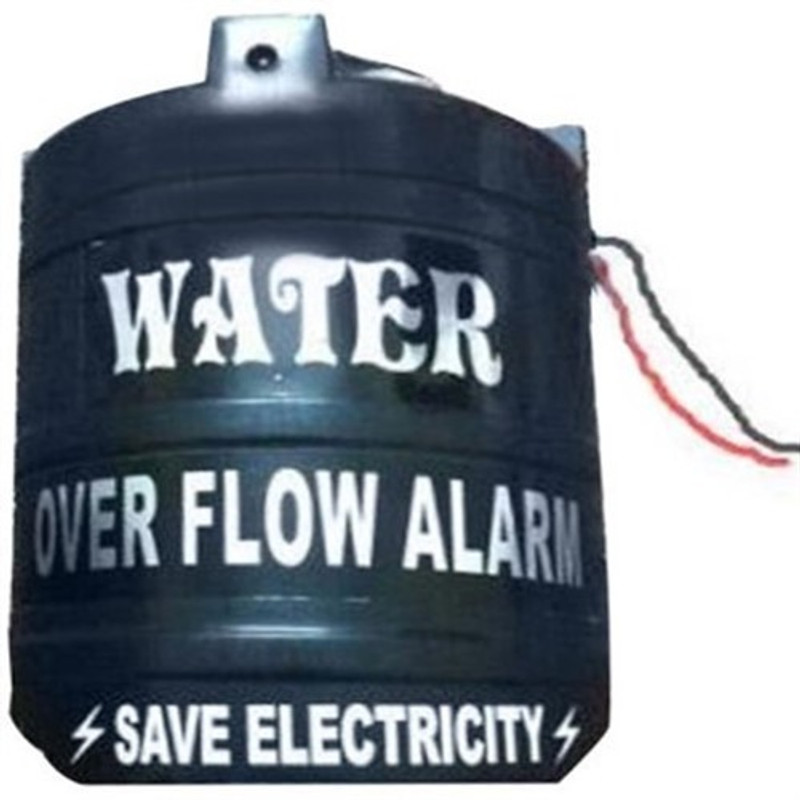 Water Tank Overflow Voice Alarm Garden Tool Kit (1 Tools) Product Features 1. Talking/Voice Alarm when tank is FULL. 2. This Alarm can be used with overhead tank of any Size, Shape
Sports Bottle is a great gift for any occasion. Printed with dye sublimation technology the print and shine lasts lifetime.Our Sports Bottle make great gifts for all those special ...
19 best water saying to encourage people to understand the importance of water and save it for a long life.
Like this information? Or have something to share? Connect with us on Facebook