Tata Swach Bulb 3000 Litres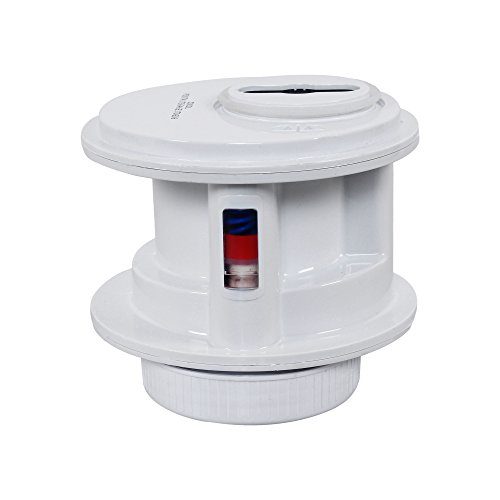 Pure Power Indicator: Indicated purifying power level of the Tata Swach bulb and signals when to replace it
Advanced auto shut-off mechanism: Stops flow of water once the purifying power of the bulb is exhausted
The Tata Swach Bulb is the heart of the non-electric water purifiers from Tata Swach. Tata Swach Bulb works on the patented TSRF technology that ensures clean and safe water by removing harmful bacteria and viruses from water.
This Tata Swach Bulb has a purification capacity of 3000 litres and filters approximately 2 litres of water per hour.
Tata Swach Bulb features an in-built filter-life indicator that gives you a fair idea of when to order a new bulb.

Rs. 577

Rs. 649
February 17, 2019 5:30 am
×
Product prices and availability are accurate as of the date/time indicated and are subject to change. Any price and availability information displayed on Amazon.com (Amazon.in, Amazon.co.uk, Amazon.de, etc) at the time of purchase will apply to the purchase of this product.
1 new from Rs. 577

Rs. 514

Rs. 549
out of stock
The advanced auto shut-off mechanism automatically shuts off the flow of water when the life of Tata Swach Bulb is over. This ensures that you never drink water that is not purified.
Unlike some other Gravity Based purifiers, Tata Swach Buld does not use any harmful chemicals like chlorine, bromine or iodine.
You get the top mesh absolutely free when you buy Tata Swach Bulb 3000 Litres. The top mesh removes all visible impurities and makes water clean and clear.